Lord Byng Secondary School
Class of 1979

Welcome to the official website for the Lord Byng Secondary School Class of 1979 !
Just one simple step to get you started...
Go to "Our Classmates", find your name on the list and click on it to login and fill out your profile.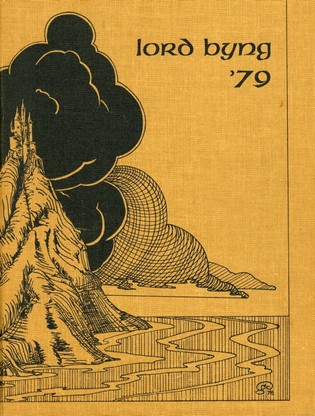 ---
ANNOUNCEMENTS

LORD BYNG CLASS OF '79
------- is celebrating -------
40 YEARS
---
FRIDAY, JUNE 7, 2019
---
Venue:
Royal Vancouver Yacht Club
3811 Point Grey Road
TIME/TICKETS TO BE DETERMINED SOON
---
Hello All,
Did you ever notice how the Roman numerals for 40 are XL?
I am just trying to gain some awareness regarding everyone's feelings about a 40 year reunion, so please answer "yes" or "no" on the 40th REUNION SURVEY (see menu bar on left). Thanks to those who have responded!
Cheers everyone!
Jane Edmonds and Friends